When I leave home for an outdoor adventure of any kind, I get a kss and a "be careful" from my wife. We all want the people we care about to return home unscathed. But what about our four-legged friends? We cannot ignore the safety of our furry companions. A dog is a wonderful hiking and hunting companion, often working hard to make our lives easier. Many of us wear GPS devices to help keep us safe, and our pooches should get the same attention. Garmin loves your dog too and has just launched two new GPS devices for dogs. Introducing the Garmin TT 15X and T 5X.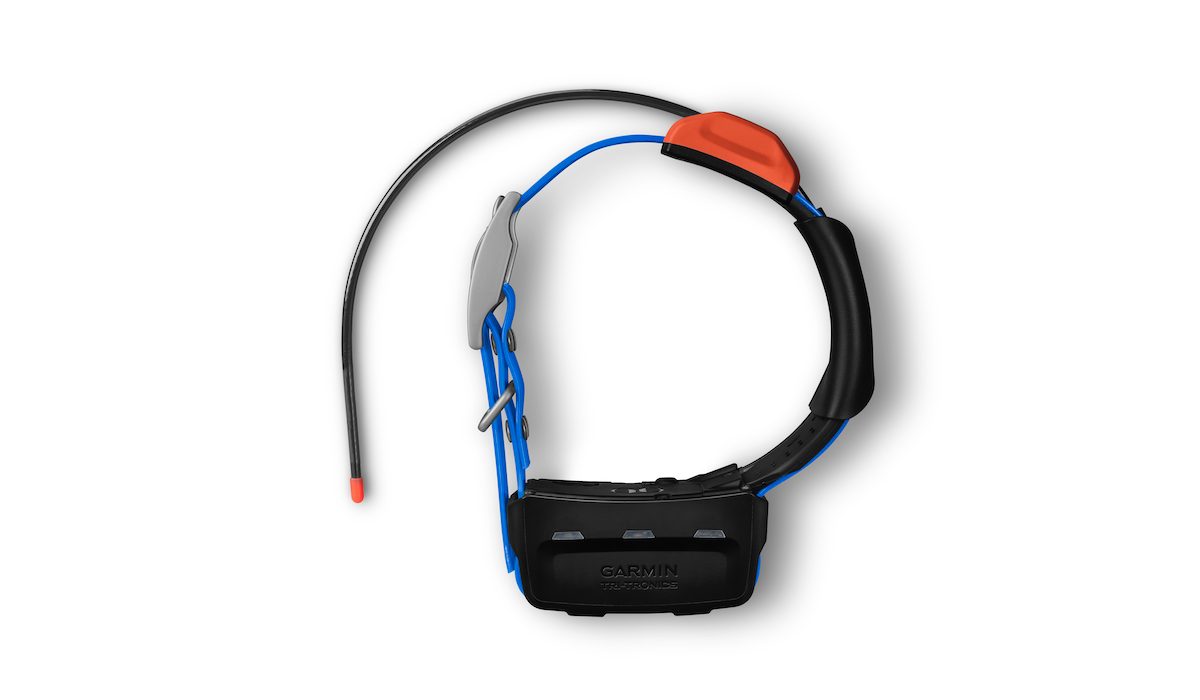 Garmin news coverage on AllOutdoor
"Garmin® International, Inc., a unit of Garmin Ltd. (NYSE: GRMN), today announced its new tracking collars for dogs, the TT™ 15X and T 5X. Compatible with Garmin Alpha®astro® 430 and PRO 550 Plus dog tracking unitsthe TT 15X and T 5X offer up to 80 hours of use from a single charge and have the option of being put to sleep remotely by the dog tracking unit, further extending the life of the battery so users can focus on the hunt and not on their dog's gear.
Garmin TT 15X and T 5X dog devices
Whichever model you choose, battery life is a primary focus of the TT 15X and T 5X. Both will last up to 80 hours. Batteries can be even longer when you put the collars to sleep remotely, using your handheld tracking unit. This same handheld can be used to illuminate LED beacon lights in low light conditions. These let you track the old Rover up to nine miles away. They use GPS and GLONASS satellite networks for more reliable tracking. Compatible with the Alpha 10, Alpha 100, Alpha 200i, Astro 430 and PRO 550 Plus, MSRP starts at $299.99.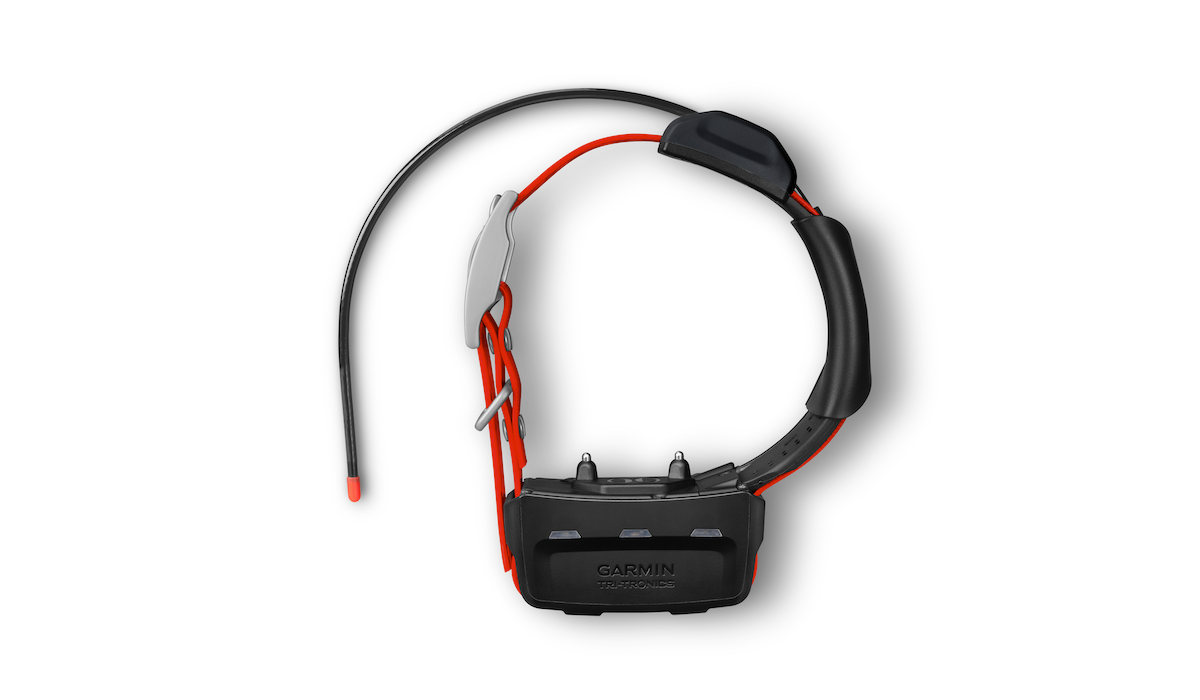 If you want to grab one to protect your best friend, you can find more information when you visit Garmin's website. Be sure to follow Garmin on social media for more updates and new products. You can find them on Facebook, Instagram, Twitter, Pinterest and YouTube. Give your pup tummy massages from me!