[$70; einova.com]
You understand
12. Speaqua The Barnacle Pro speaker
There are tons of high-quality, great-sounding Bluetooth speakers out there, but this little guy is made for aquatic adventures. With its Water Play technology, you can submerge the speaker to IP68 (the highest waterproof rating) without losing connection with your tunes, and the suction cup base allows you to attach it to water toys like kayaks and paddleboards.
[$65; speaqua.com]
You understand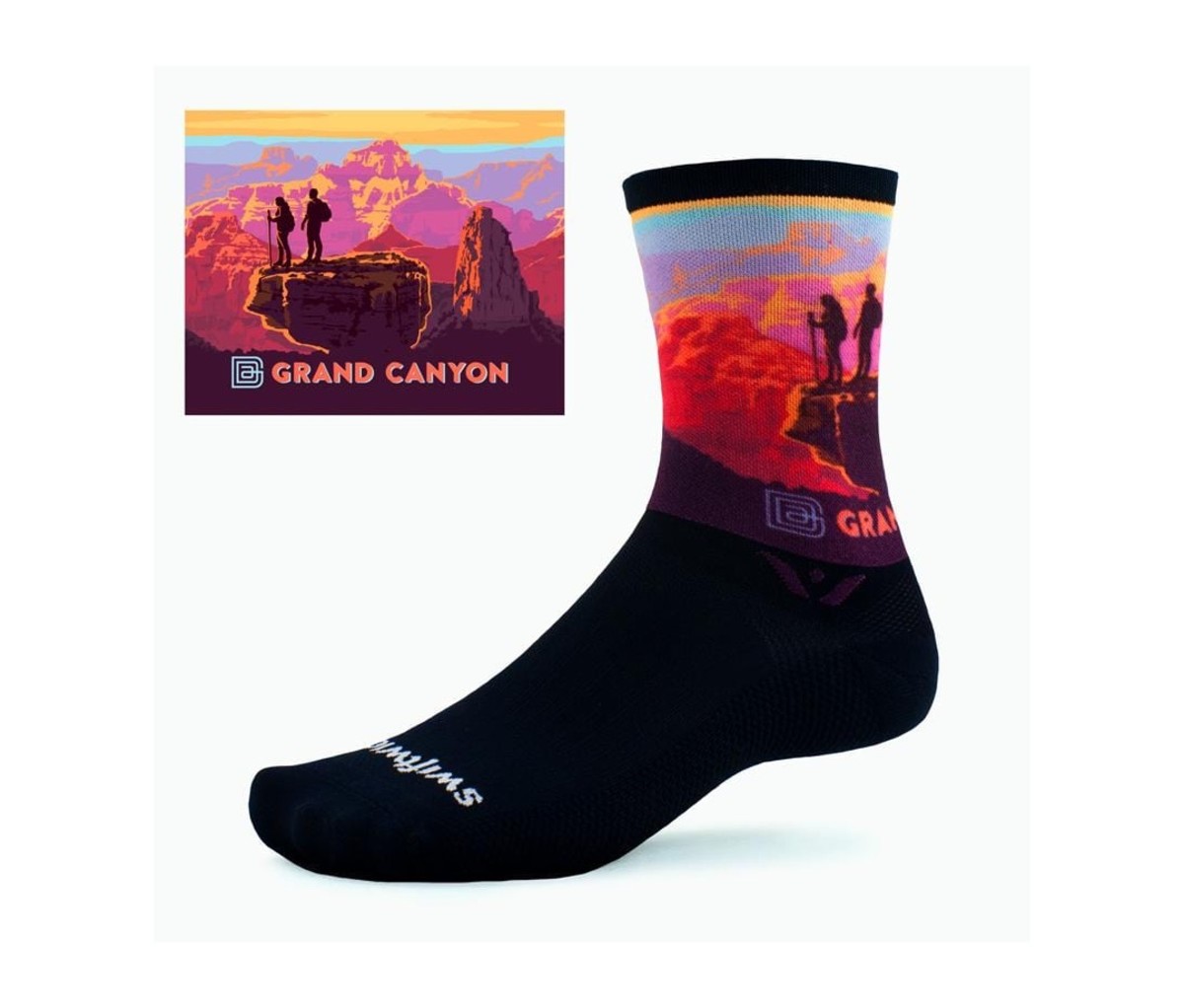 13. Swiftwick National Parks Sock Collection
Choosing a pair of socks for a pre-Christmas gift may seem like a bummer, but not with these colorful slip-ons. Designed with 360-degree views and visions of six national parks (Rocky Mountains, Denali, Arches, Joshua Tree, Grand Tetons, Yellowstone, Zion, Great Smoky Mountains, Yosemite, and Grand Canyon), these medium cushion socks offer a great supportive, breathable and designed to prevent blisters.
[$20; swiftwick.com]
You understand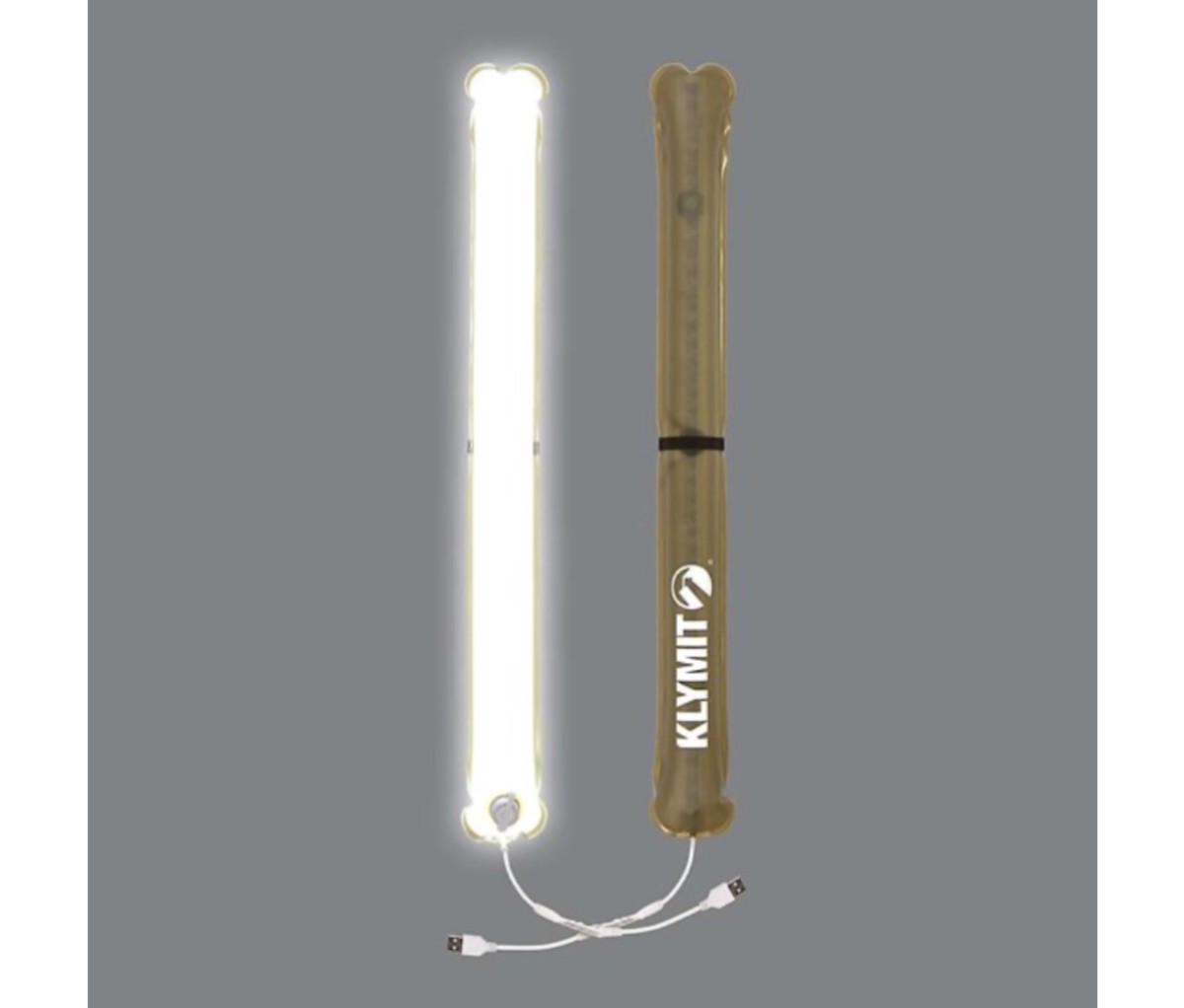 14. Kylmit Everglow light tube
Most LED lights that give off enough light to take outdoors are unfortunately either bulky or too heavy to carry very far, not the Klymit Everglow. This single tube light is inflatable so it is small and ultralight but gives off awesome lumens. The smaller version, at 18 inches without packaging, gives off 160 lumens, while the larger version, at 34 inches, emits up to 270. All weigh less than 4 ounces.